Cosmetic Dentistry – Garland, TX
Enhance Your Smile with Customized Cosmetic Dentistry
One of the first features that people notice about others is their smile. Having discolored, damaged, or misaligned teeth can make you hesitant to let your smile show, especially if you've received comments about your smile in the past. Fortunately, there's no cosmetic imperfection that Dr. Mason can't address. Our team offers several custom-tailored smile-enhancing treatments that can boost your confidence in your grin. To learn which options are right for you, we invite you to schedule a consultation today to discuss your options for cosmetic dentistry in Garland, TX!
Why Choose Janet Mason, DDS
for Cosmetic Dentistry?
Additional Financing Through CareCredit Available
Locally-Owned, Community-Trusted Dental Office
Dentist with 30+ Years of Experience
Porcelain Veneers
When it comes to addressing several cosmetic flaws within your smile with one treatment, veneers in Garland are it. This treatment can improve the appearance of a single tooth, several teeth, or your entire smile depending on your needs. The veneers themselves are thin, durable sheaths that are designed to fit over the visible surface of teeth to conceal discoloration, slight misalignment, and damage. They're custom-shaded to look virtually indistinguishable from your natural teeth, and with the proper maintenance, they can last for up to 25 years.
Metal-Free Dental Restorations
In the past, dentists would use metal cavity fillings and crowns to restore and strengthen teeth. While they were durable, they lacked in the aesthetic department and often resulted in uncomfortable side-effects like dental discoloration and sensitivity. Dr. Mason utilizes gentle, customizable materials like zirconia, porcelain, and composite resin to restore teeth, all while maintaining the original appearance of your smile.
Dental Bonding
Direct bonding is a fast, cost-effective way to repair chipped or broken teeth, as well as gaps and severe discoloration. Using the same material as we do for cavity fillings (composite resin), Dr. Mason can sculpt the missing portion of your tooth and fuse it with your natural enamel. The resin will be custom-shaded and texturized to match the appearance of your existing dental enamel and look and function like natural.
Zoom! Teeth Whitening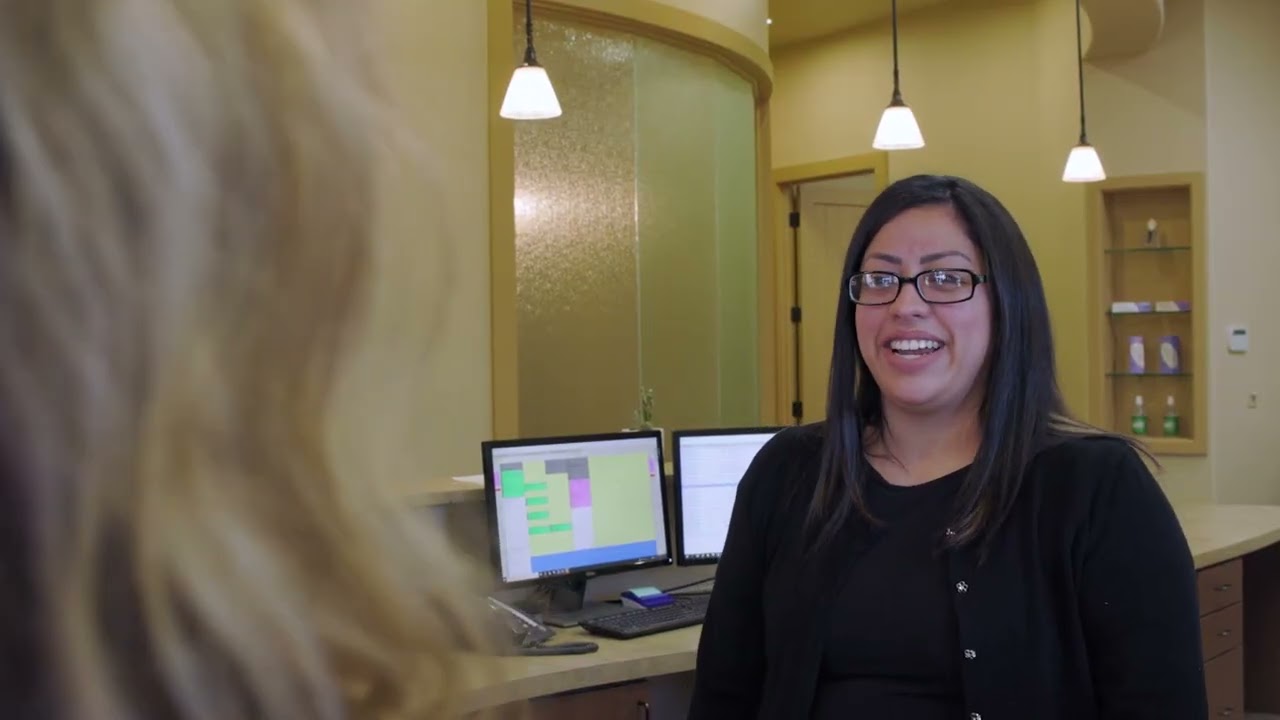 Are you tired of investing in store-bought teeth whitening products that don't seem to provide you with the bright, lasting results that the packaging promises? Dr. Mason offers convenient at-home and in-office teeth whitening treatments that can provide you with optimal results within either an hour-long appointment or two weeks. Plus, we only use ingredients that have been proven to be both safe and effective to use on your teeth.
Smile Makeovers
If you have several smile imperfections that you'd like to address that may require multiple treatments, you may benefit from planning a full smile makeover with our team. During a consultation, Dr. Mason will discuss your goals with you and what you find attractive in a smile. Based on your desires, budget, and timeline, we'll outline a custom-tailored plan to transform your smile that will include two or more of our cosmetic or restorative procedures.
Cosmetic Dentistry FAQs
Are you ready to enhance your pearly whites with customized cosmetic dentistry? Our experienced team is ready and waiting to help you achieve the beautiful, confident smile you deserve. Of course, it's only natural to have some questions! That's why we've gathered some of the most common questions we get about cosmetic dentistry below so you can learn more. As always, don't hesitate to give us a call if you don't see the information you're looking for and we'll be happy to help!
Which Cosmetic Dental Treatment Should I Get?
From teeth whitening to porcelain veneers, we're proud to offer a wide variety of cosmetic dental services to help you achieve exactly the kind of results you're looking for. Choosing the one that's best for you will depend on whether you want to change the size, shape, or color of your teeth, or some combination of these. We'll also need to take into consideration your budget and current oral health. To learn more about which cosmetic dental treatment you should get, we invite you to come see us for a consultation!
Am I Too Old for Cosmetic Dentistry?
After years of laughing, eating, talking, and smiling, it's not uncommon for your teeth to look a little worn or lackluster. Fortunately, cosmetic dentistry doesn't have an upper age limit! Naturally, we'll have to make sure you're free of oral health issues like cavities, gum disease, and enamel erosion before giving you the green light for some cosmetic services, but overall, you can never be too old to have a beautiful smile.
Is My Child Too Young for Cosmetic Dentistry?
As a parent, you do everything you can to protect your little one's precious smile, but life happens! Whether they've chipped a tooth while learning to walk or indulged in too many staining sodas during high school, cosmetic dentistry may be able to help. While not every cosmetic dental service is a good choice for children and teens, options like teeth whitening and direct bonding are often good options as long as their smiles are healthy.
Will Improving My Smile Take a Long Time?
How long it takes to achieve the smile of your dreams will depend almost entirely on which treatment(s) you choose. For instance, quick and easy options like teeth whitening and direct bonding can often be completed in a single appointment. On the other hand, services like veneers and metal-free restorations may take a few weeks to custom-craft and place. When you visit us for a consultation, we'll walk you through every step of getting the treatment you're interested in and give you an estimated timeframe.
Is Cosmetic Dentistry Expensive?
Cosmetic dentistry is rarely covered by dental insurance, which makes many patients apprehensive about the potential cost. The cost of cosmetic dentistry varies widely between services and the extent of the issue being fixed. We offer several different cosmetic treatments at different price points so you can improve your smile without breaking the bank! Plus, with flexible financing through CareCredit, you can break up the cost of your new smile into smaller, more manageable monthly payments.