Preventive Dentistry – Garland, TX
The Key to a Smile That's Healthy for a Lifetime
Dr. Mason's goal is to help her patients avoid experiencing serious oral health problems by tackling the small issues before they ever have a chance to progress. With routine checkups and cleanings, nightguards for teeth grinding, and children's preventive dentistry, our gentle and attentive team can protect and preserve your smile, so you can let it show with confidence. To learn more about the options we offer for preventive dentistry in Garland, TX, read below!
Why Choose Janet Mason, DDS
for Preventive Dentistry?
We are a Dental Insurance-Friendly Dental Office
Dentist with Over 30 Years of Experience
We See Patients of All Ages
Dental Checkups & Teeth Cleanings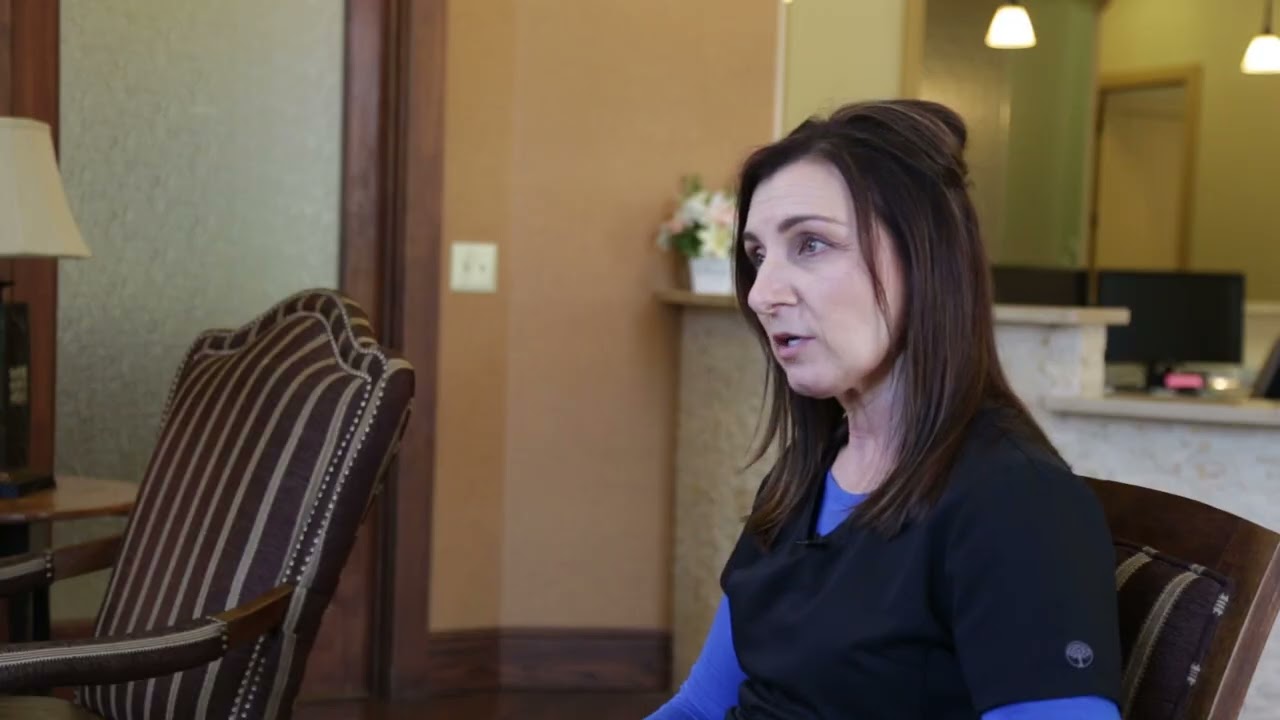 The American Dental Association, along with our team at Janet Mason, DDS recommend visiting your family dentist once every six months for a routine checkup and cleaning. During your appointment, Dr. Mason will examine your X-rays and conduct a thorough examination of your teeth and gums in search of any signs of oral health issues. Our team will then discuss our findings with you before thoroughly cleaning and polishing your teeth.
Oral Cancer Screenings
Our team wants to protect our patients from the harmful impact of oral cancer, which is why we screen for the disease every six months during your checkups. Dr. Mason will conduct a visual and tactile examination of your oral tissues, tongue, lips, and throat in search of any abnormalities that could indicate cancer. If she spots anything concerning, our team can refer you for a biopsy conducted by a specialist.
Fluoride Treatment
Fluoride is produced by rocks and found in organic materials like certain fresh fruits and vegetables and is even present in the air. It's also added to local water sources and oral hygiene products like toothpaste because of its enamel-strengthening abilities. If our team notices that you or your child aren't receiving enough fluoride, we may recommend supplementing it with a fluoridated varnish that we can place on your teeth to minimize your risk of cavity development.
Dental Sealants
Dental sealants are an excellent cavity-prevention treatment for children who are still learning how to brush their teeth properly. Our team will apply a clear coating of sealant over their molars and harden it, creating an umbrella-like effect by preventing the deep pits and grooves from becoming filled with plaque and food debris that can't be easily brushed away. With the dental sealants in place, your child can effectively brush their teeth and reduce their risk of cavity development.
Athletic Mouthguards/ Sportsguards
If you or a loved one participates in a local athletics team, we recommend stopping in to get one of our custom-fabricated acrylic sportsguards. They're made from a durable, cushioning material that can shield your jaw joints, facial muscles, and teeth and gums from trauma, keeping you from needing to visit an emergency dentist in Garland if an accident occurs on the field or court.
Nightguards for Bruxism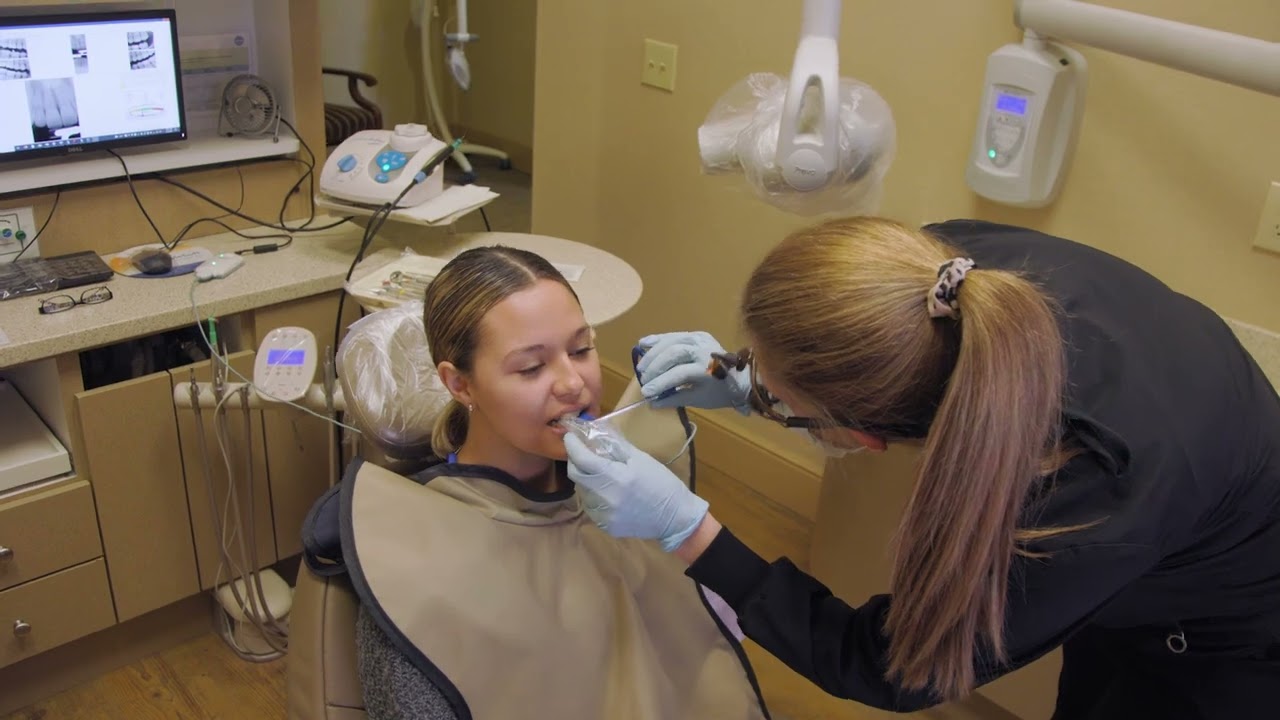 Many patients grind and clench their teeth as they sleep, wearing down their molars and causing jaw, head, and neck pain. Over time, this condition can lead to chronic TMJ dysfunction that can impact your day-to-day life and land you in your emergency dentist's treatment chair. To protect your facial muscles and teeth, we can craft a customized nightguard that you can wear as you sleep.
Periodontal Therapy
Gum disease is one of the most common oral health conditions in the nation, estimated to impact one out of every two adults, according to the Centers for Disease Control and Prevention. Dr. Mason's goal is to treat this issue before it has a chance to cause permanent damage to your smile, like tooth loss. That's why she provides thorough scaling and root planing, which is a two-step deep cleaning process to help your body fight off the oral infection.
Children's Dentistry
In addition to helping adults maintain healthy smiles throughout their lives, Dr. Mason and our friendly team offer a wide array of kid-friendly preventive services, including dental sealants and fluoride treatments. We love educating little ones on how to properly care for their grins as they grow, and we're always happy to answer any questions they have at their appointments.
Sleep Apnea Screening
Dr. Janet Mason understands that she's often the first person to hear about symptoms of sleep apnea from her patients, which is why she conducts thorough screenings at each bi-annual checkup. She'll ask you a series of questions, and if she believes that you're at-risk of suffering from sleep apnea, she'll refer you to a specialist for additional testing and therapy.